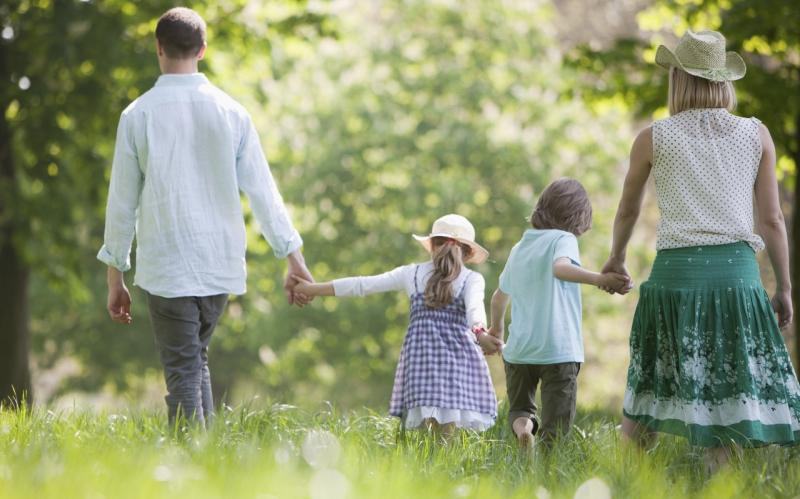 A special promotion for those travelling as a family.
In Val di Fiemme kids pay less and have more fun!
With special prizes and tons of outdoor activities, you're in for a worry free vacation. Guaranteed!
Give your kids a vacation to remember, milking cows, churning butter, making bread from scratch, exploring the forest and learning how to play in the open air.
We've prepared a family vacation just for you:

7 nights with half-board.

With the Trentino FiemmE-Motion Gues Card you get FREE access to the Val di Fiemme mountain lifts, transportation across the entire territory of Trentino, entrance to the Paneveggio nature park, to museums and castles in Trentino and a vast selection of fun nature activities.

You'll have access to the lifts to join the kindergarden and kids workshops organized on the mountain. Here's just a small preview of what kids can do this summer!
Attend shows organized for the whole family in the woods and other scenic areas tell the story of Fiemme traditions in an entertaining and educational way.
Learn how to become "Mastri Burrai" (Master Butter Makers), and make butter like in the olden days.
Turn into a chef to prepare tasty typical dishes in a mountain hut (starting from 2.07)
Climb just like Spiderman on an indoor rock climbing wall with the support of an Alpine guide
Go to the farm and see, touch and play first hand with calves, donkeys, and pigletts, finishing up by milking cows and tasting fresh milk (starting from 3.07)
And for parents a special gift of 15 euros to spend on local products and wellness centers