Trentino Guest Card and FiemmE-motion Winter Card 2019/2020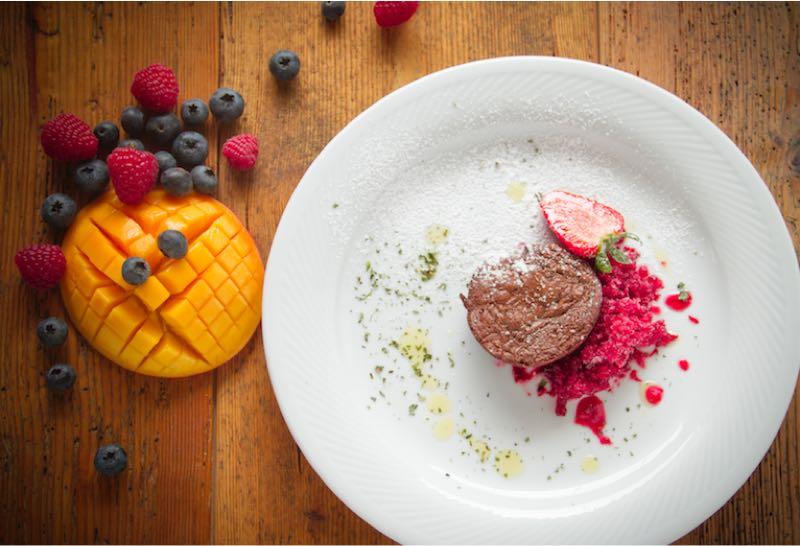 The tourist tax in Val di Fiemme is € 2,20 per night, to be paid on departure in cash. You are provided with 2 cards allowing you to enjoy significant advantages and discounts for rentals and entrance fees to Trentino museums as well as free public transport throughout the region.
Please note that children up to 14 do not pay the tourist tax (however they still receive the Card) and that the tourist tax is paid for a maximum of 10 nights.
The main services include:
Skibus, mobility with Trentino Trasporti,
1 free entry to the Magnifica Comunità Palace, to the Geological Museum, Trentino museums and castles,
free entry to the Cross Country Statium of Lago di Tesero and on the Marcialonga track,
weekly program of activities;
1 € off:on the Cross Country Center of Passo Lavazè (adults only), on thedaily and half daily admission to the playground Greta & Gummer at Passo Lavazè;
20% off: on daily admission in Ski-Kindergarten (Cermis e Pampeago) and to the indoor play area "La Stazione dei Bambini" in Lago di Tesero