Web rate and Super-secret Offer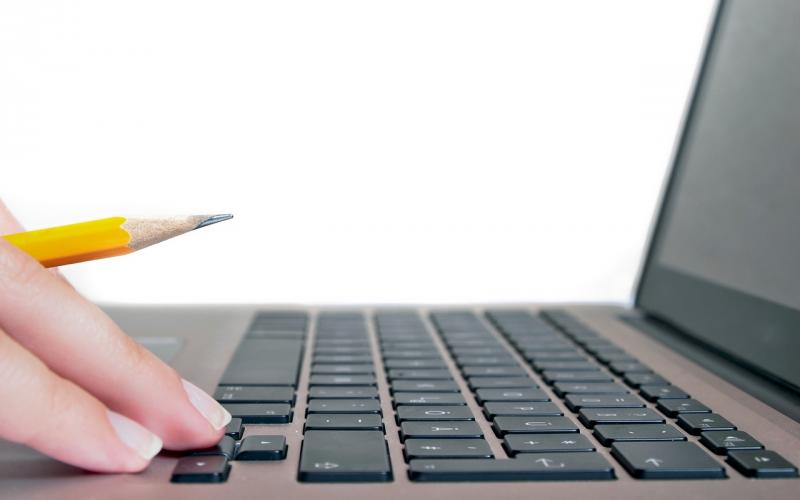 For technology lovers and those who don't like wasting time, we have a new promotion for holidays in Trentino!
Book directly from our site for our special discount. In addition, by registering with us you can access additional special promotions.
Try it and see how easy and safe it is to book your holiday in Val di Fiemme at unbeatable prices!